When excellence surpasses itself.
Minimal, elegant and innovative, timeDesk is a futuristic line's desk, a piece of unique design of its kind. Its harmonic lines bind with any environment, from classic to modern, intensifying its details.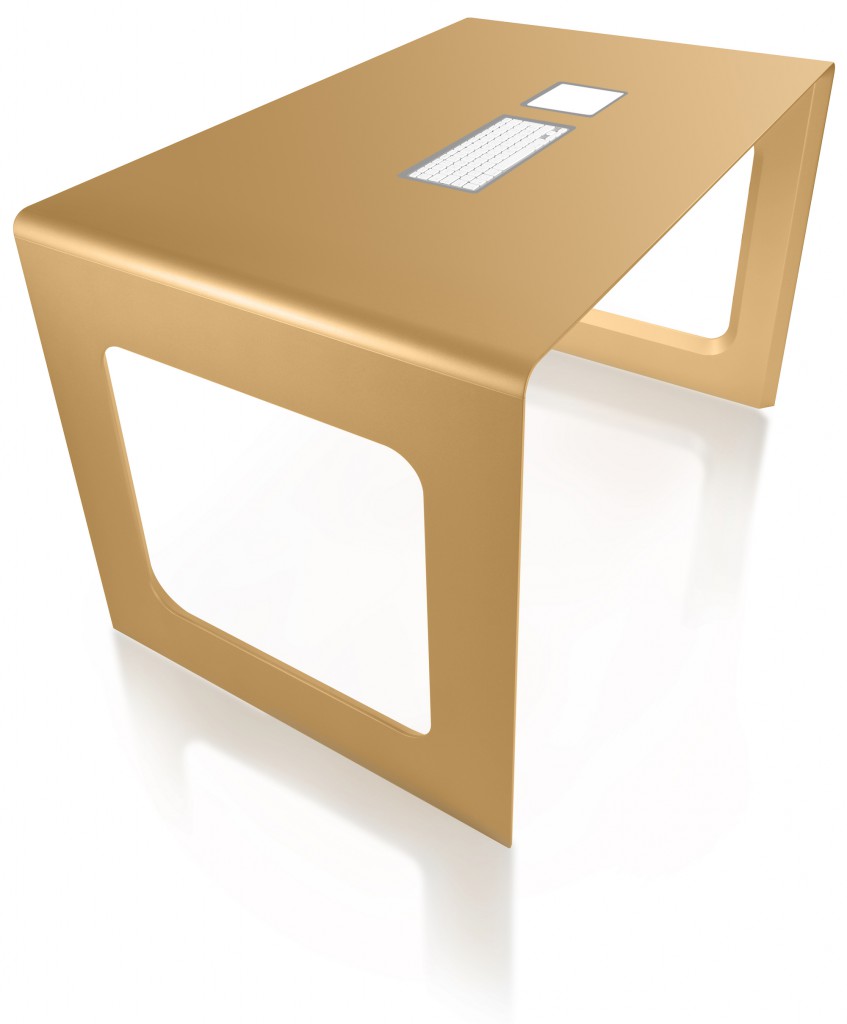 Unique design.
Developed according to the concepts of Lean Production and in line with the Green economy, timeDesk is a desk that integrates design and innovation with the know-how gained in over 60 years of continuous development.
It is available with two different finishes, MATT or METAL, and over 15 different chromatic solutions with which you can customize it with your choice of the colour that most closely matches to your environment and to your taste.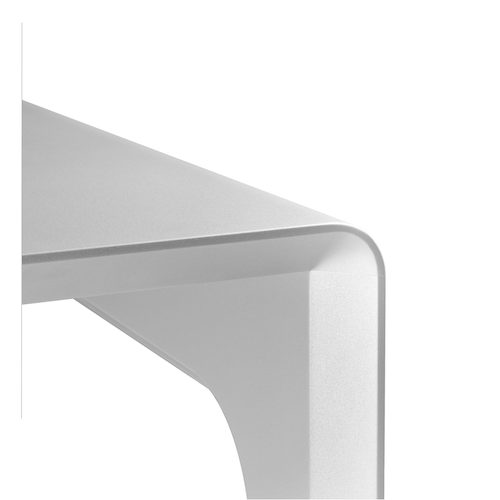 The details are not details.
The match between the rounded corner and the 45° internal angle has made as simple as complicated the realization of this concept.
A single 55 mm line without interruptions. The idea of timeDesk was born from this thought.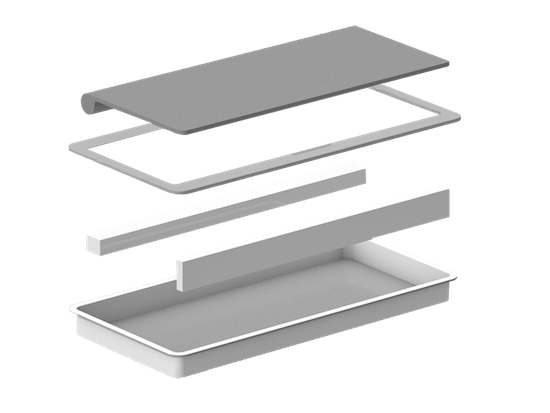 Innovation merges with design.
The Keyboard Coplanar System is a developed and patented innovative system, which allows the co-planarity of the keyboards and the Apple trackpad in the timeDesk plan.